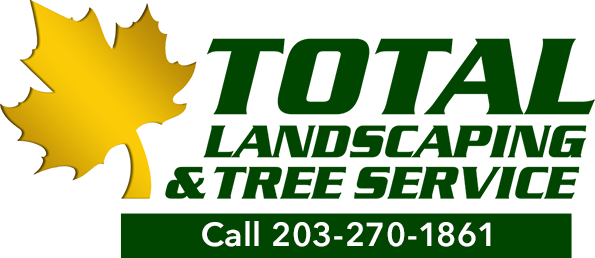 Trusted Land Clearing & Wood Grinding Company
Serving Danbury, CT & Surrounding Areas of Connecticut and New York
At Total Land Clearing, we take pride in providing comprehensive land clearing services to commercial clients throughout the Danbury, New Canaan, Kent, Southbury, and Weston, CT areas, as well as the surrounding New York and Massachusetts regions! From storm cleanup to wood grinding and logging, we are the company to work with for all things land clearing. If you would like to learn more about the land clearing services we offer, do not hesitate to contact our logging company today. Based in Danbury, CT, we offer our services to all of the surrounding areas, including New Canaan, Kent, Southbury, Weston, CT and neighboring New York and Massachusetts locations.
Serving Connecticut and surrounding areas of New York and Massachusetts.
Contact us for your land clearing or wood grinding project of any size.
For additional information and pricing on all of our land clearing and tree removal services, call us today!
203-270-1861
Land Clearing
Planning a construction project or are you looking to develop a new building on your lot? The team at Total Land Clearing has the experience and equipment to help you. Our land clearing services include brush clearing, small and large tree removal, as well as stump and wood grinding for right of way construction, including pipelines, power line expansion projects and solar field development. With years of training and access to state-of-the-art equipment, we are able to assist a wide range of commercial and industrial construction projects throughout Connecticut, New York, and Massachusetts. Get in touch with us today to schedule a land clearing project! We proudly serve clients in Danbury, New Canaan, Kent, Southbury, Weston, CT, and the surrounding areas.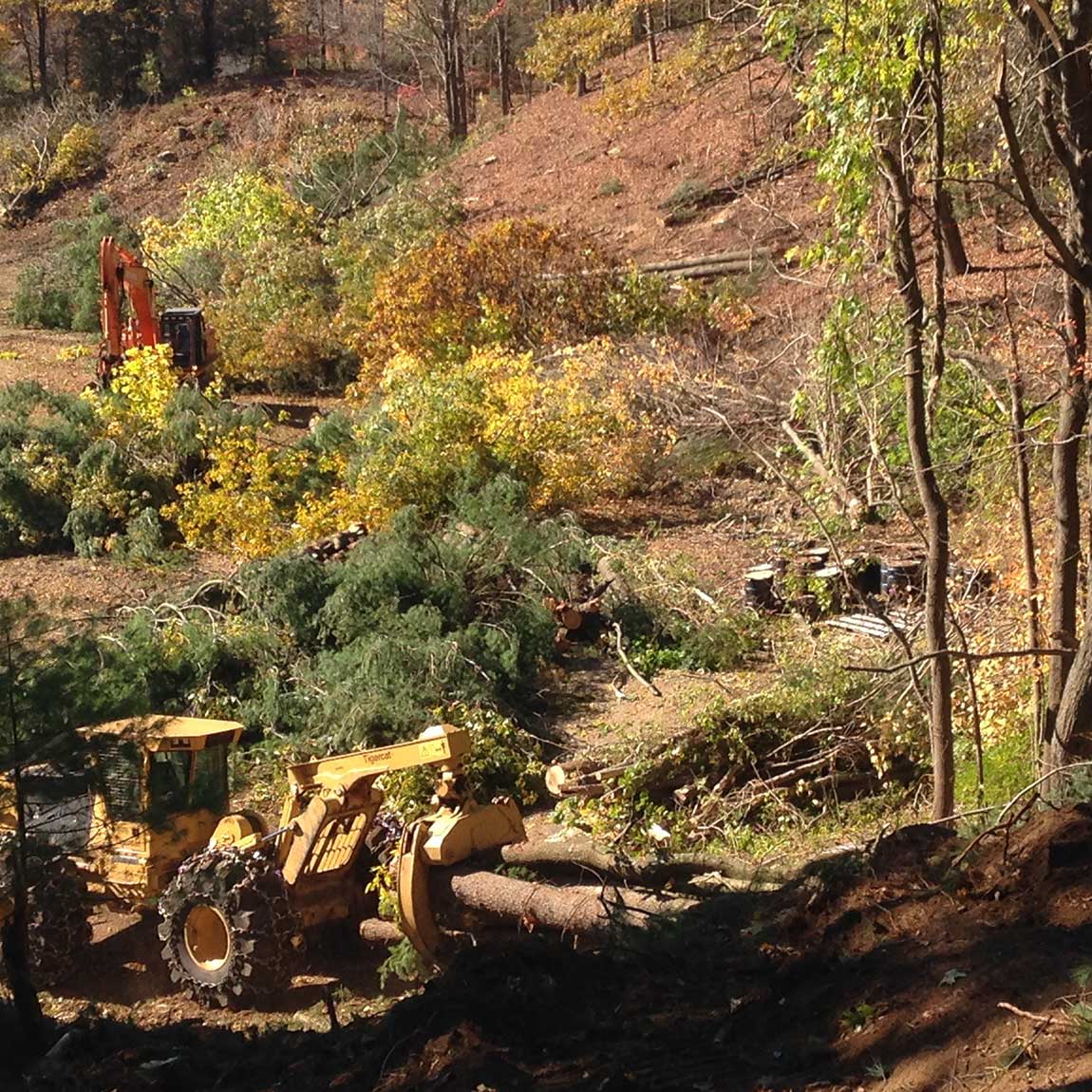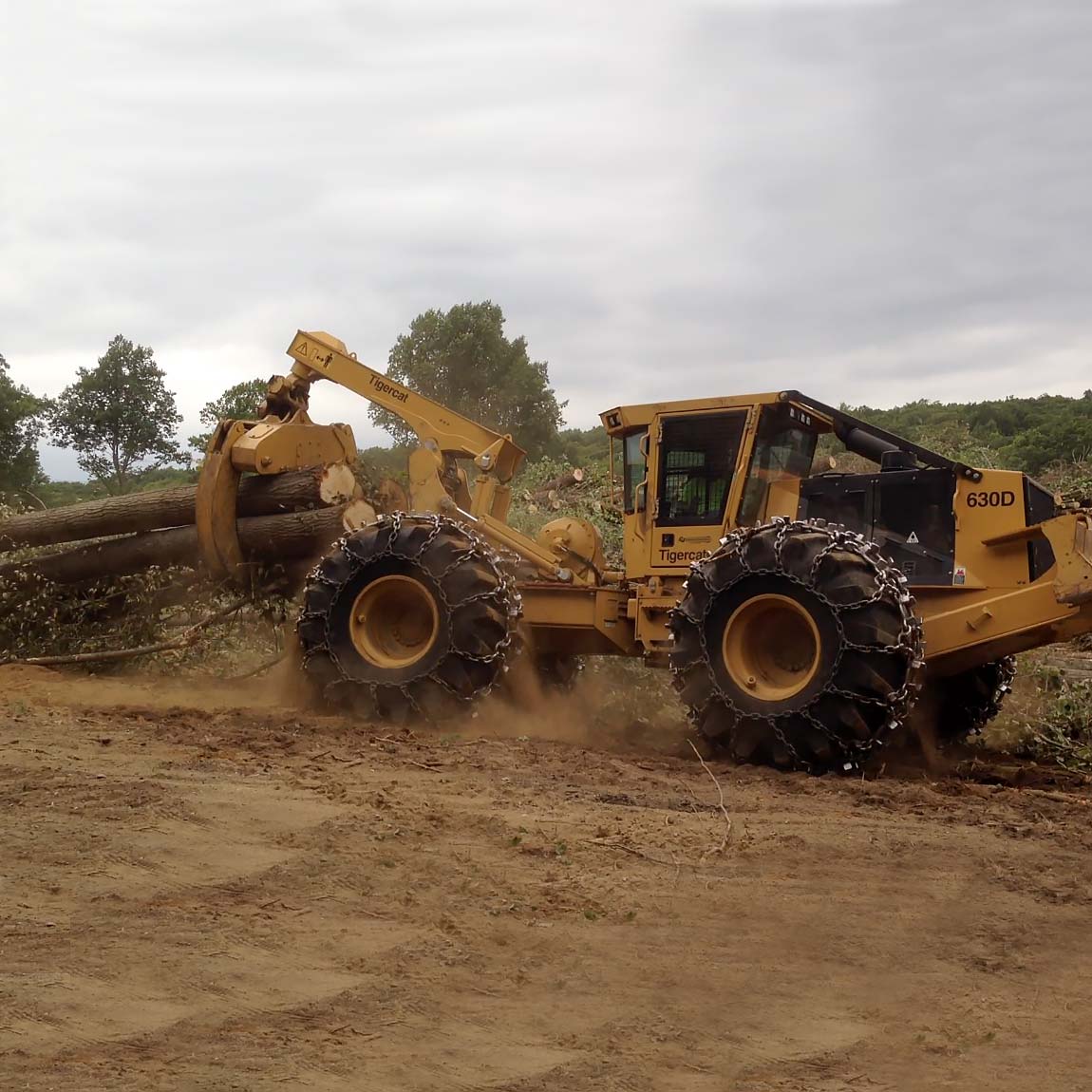 Tree & Stump Removal
While beautiful, trees can pose a threat to any construction project or property if they are dying, diseased, leaning, or simply in the way. In addition to trees, our skilled team employs specialized equipment to safely and effectively eliminate tree stumps, allowing you to reclaim your land and create a smooth, clear landscape. Whether you're planning to repurpose the area for landscaping, construction, or simply to enhance the visual appeal of your property, our stump removal experts have the tools and expertise to get the job done efficiently. We prioritize safety and precision, ensuring that your property remains free from potential hazards.
Pipeline & Power Line ROW Clearing
From fallen trees in the middle of the road to removing brush for the installation of pipes, the team at Total Land Clearing is skilled and experienced in all manners of handling pipeline and right of way land clearing. Don't let your project's timeline fall behind due to large obstructions. Put your trust in our professionals for land clearing, tree removal, wood grinding, and more!
Tree felling
Mat installation
Right of way chipping and grinding
Wood and chip removal
Trucking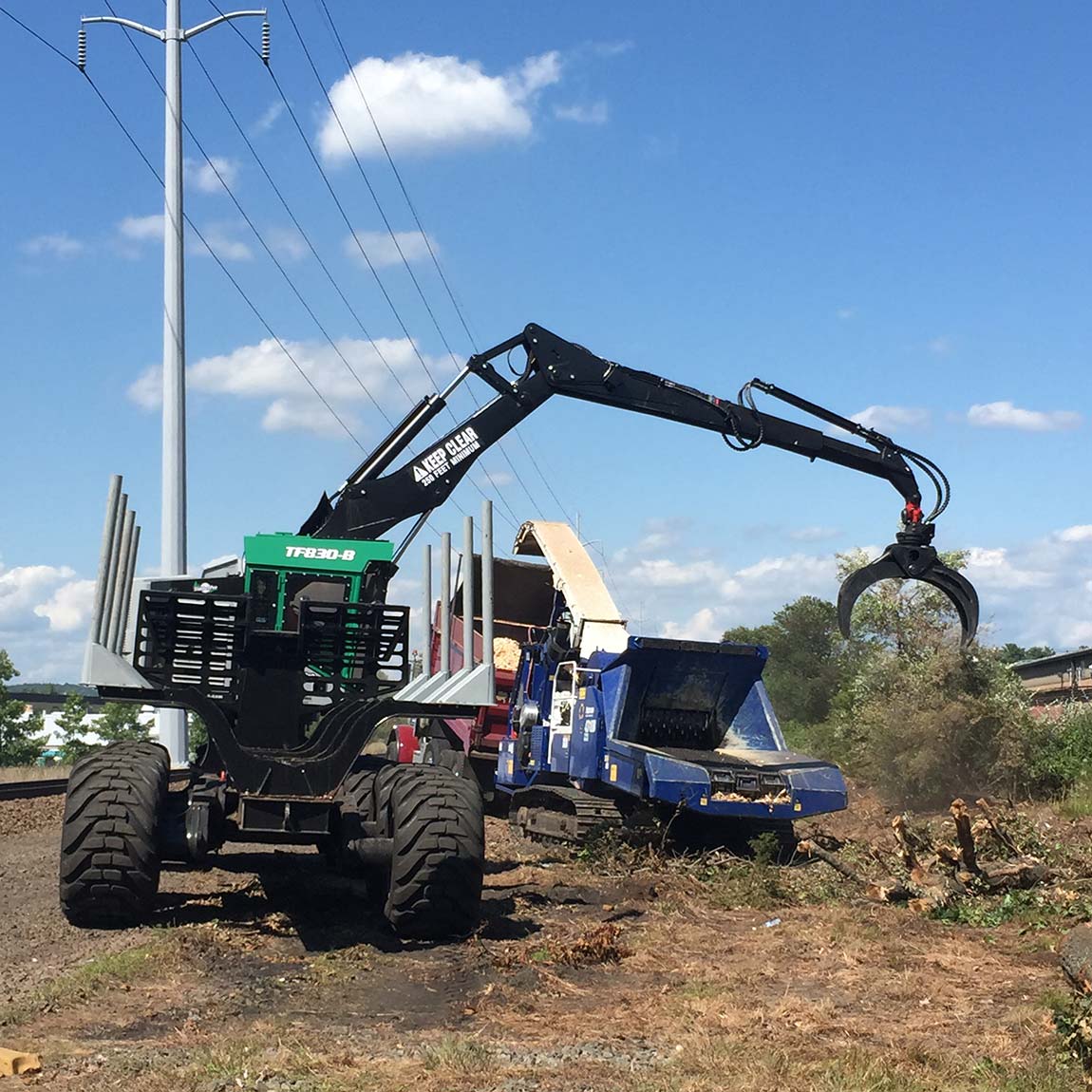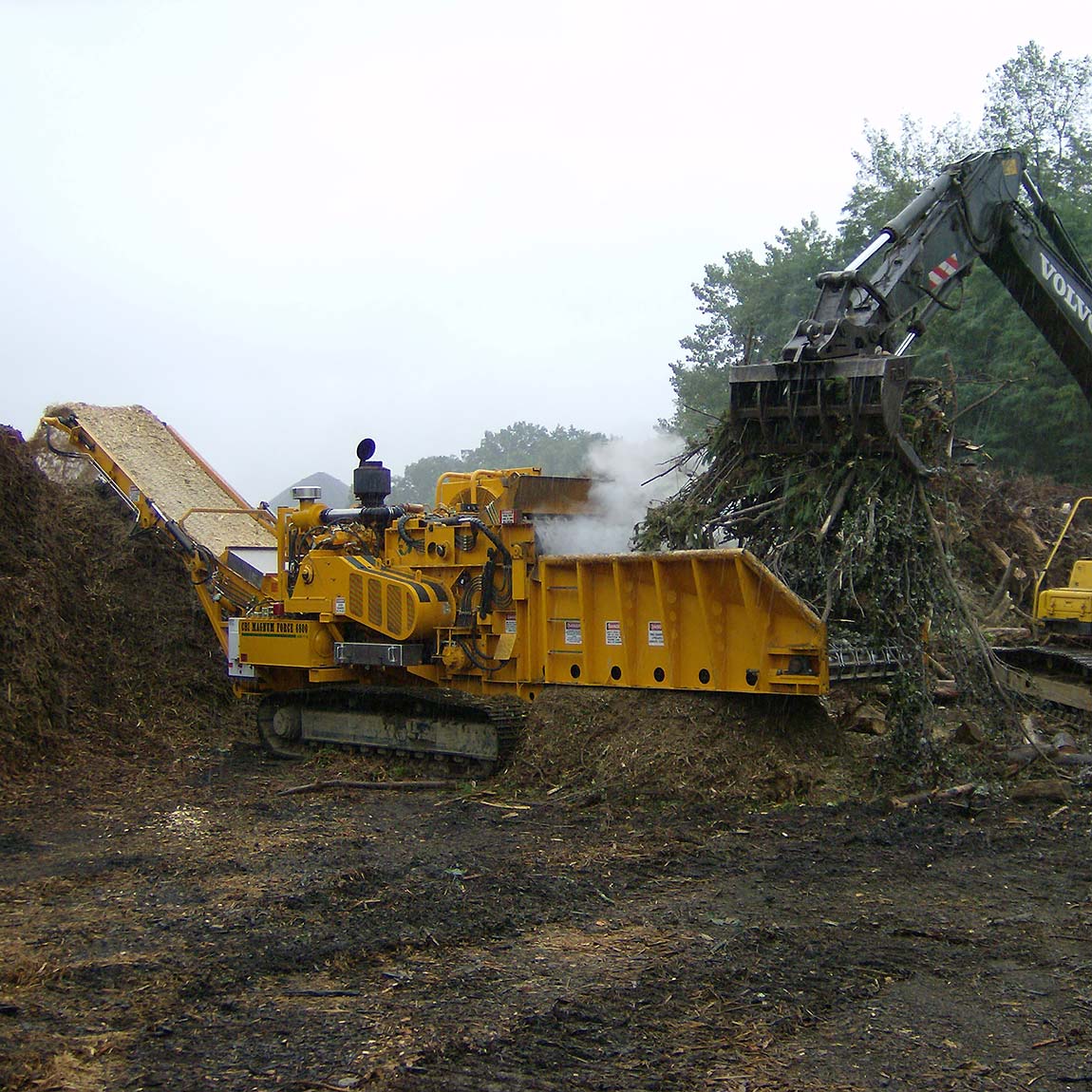 Wood Grinding
Transform wood waste into valuable resources with our wood grinding solutions. Our advanced wood grinding equipment can efficiently process large volumes of wood debris, turning them into mulch, wood chips, or biomass fuel. Whether you have storm-damaged trees, fallen branches, or excess wood material from construction projects, our wood grinding services offer an eco-friendly way to repurpose wood waste. This not only helps divert materials from landfills but also contributes to sustainable landscaping practices and renewable energy production.
From removing stubborn stumps to sustainable logging practices and innovative wood grinding solutions, our comprehensive range of services addresses various land management needs. With a focus on environmental responsibility and customer satisfaction, we're here to provide efficient, effective, and eco-conscious solutions for your land management projects. Contact us today to learn more about how our expertise can benefit your property and the environment.
Contact Us Today to Get Started!
Trees, stumps, and brush can all inhibit your ability to either start a construction project or continue it without hassle. That is where a trusted land clearing & logging company comes into play. At Total Land Clearing, we are proud to be that company. With years of experience serving locals in Danbury, New Canaan, Kent, Southbury, Weston, CT, as well as the surrounding areas of New York and Massachusetts, we are standing by to perform all the require work to ensure your property is ready for any project. Contact us to learn more about our wide range of services or to schedule a service today!